CAPTURING THE ESSENCE OF FINANCE
We combine the experience of a large firm with the personal attention that only a small firm can provide. Our clients come back to us year after year because they know they are in good hands. We work to develop long-term relationships; whether your needs are simple or complex, we can help.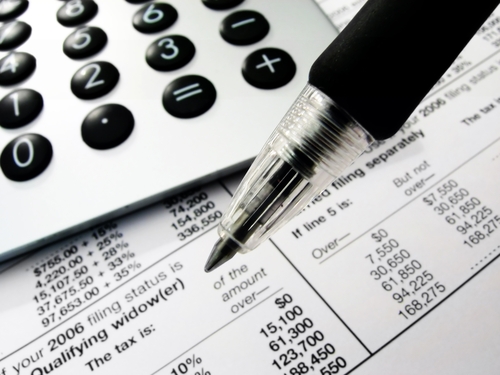 The original firm, Winifreda Chang & Company, began with general accounting services for business and individuals. This developed into strategic planning for individual wealth maintenance, minimization of tax liabilities for individuals and corporations, auditing and consulting services.
Recently, Geoffrey Chan has brought Internet and e-commerce accounting services to our firm. We believe in "old school" principles, but we also believe in keeping up with the needs of individuals and businesses in this rapidly changing world.
Taxation
Accounting
Wealthmanagement
Winifreda Chang is licensed as a Certified Public Accountant with the State of California and State of Nevada. 
She has a strong background and work experience in the area of taxation, real estate (1031 exchange), governmental auditing and non-profit accounting.  Wini had worked four years with Pannel Kerr Foster, a national public accounting firm in Vancouver, British Columbia. 
In 1985, she moved to  Newport Beach as Corporate Accountant with TMI (Teacher's Management Investments), and subsequently moved to Los Angeles and worked three years for Maxxam Inc., a Fortune 500, publicly held company as Corporate Accountant in their SEC Dept.
Later she was then promoted to a Real Estate Accounting Supervisor.  She moved to San Diego in 1989 and started her own practice.
Through the years, she has nurtured several small and medium size businesses (including international companies).